Catch up on episodes of the Healing Where You Are
Taking the Healing Power of Jesus to this Generation…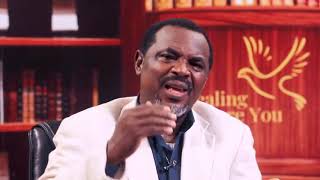 Your Journey to health- Episode 9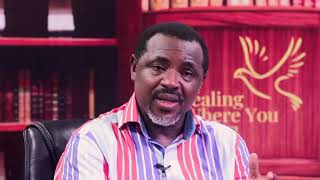 Who is in your boat?-Episode10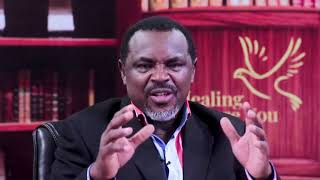 How to receive healing from Jesus- Episode 11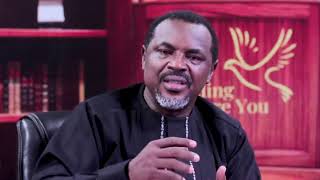 This present kingdom-Episode 12
Your Journey to health- Episode 9

Jesus called people to follow him, that was for them the beginning of a journey to wholeness, to health. Every encounter with Jesus can lead to a transformation, whether in an instant or over a period of time. In this video I invite you to begin a journey with Jesus that can be the most life transforming experience that you can have.

Who is in your boat?-Episode10

Living life can be like making a journey by boat, full of uncertainties & unpredictable weather, in this message Apostle Oliver draws from the experience of the disciples of Jesus as they faced stormy weather and asks the question 'who is in your boat when the storms of life hit?' With Jesus in your boat, you can sail safe in all weather.

How to receive healing from Jesus- Episode 11

Many people struggle as to how to receive healing from Jesus, learn from the real life experience of people who received healing from Jesus and make that struggle a thing of the past.

This present kingdom-Episode 12

Jesus said 'if I cast out devils by the Spirit of the God, then know the kingdom of God is here. Salvation, healing & deliverance are proof that God's kingdom is in place. God is a healer & his kingdom is one that brings healing. Satan is the one that brings death, sickness and destruction but Jesus has come that we may have life and have it in abundance.